Descriptions
This year has been a challenging year for both Germany and Indonesia. As the presidents of the G7 and G20 respectively, the global developments around the war in Ukraine have brought questions about the future of the two groupings. The current multidimensional crisis has challenged their leadership in each forum and showcased the gaps between both groupings. For international groupings like the G7 and G20, the stakes are higher to prove they can be effective as crisis-mitigating platforms.
Centre for Strategic and International Studies (CSIS), in collaboration with Konrad-Adenauer-Stiftung (KAS), is organizing the 6th KAS-CSIS Germany-Indonesia Strategic Dialogue. The dialogue aims at discussing aspirations, expectations, and the future of G7 and G20, based on the result of 2022's G7 and G20 Summitries.
For more questions
please contact international.relations@csis.or.id for more details.
---
Welcoming Remarks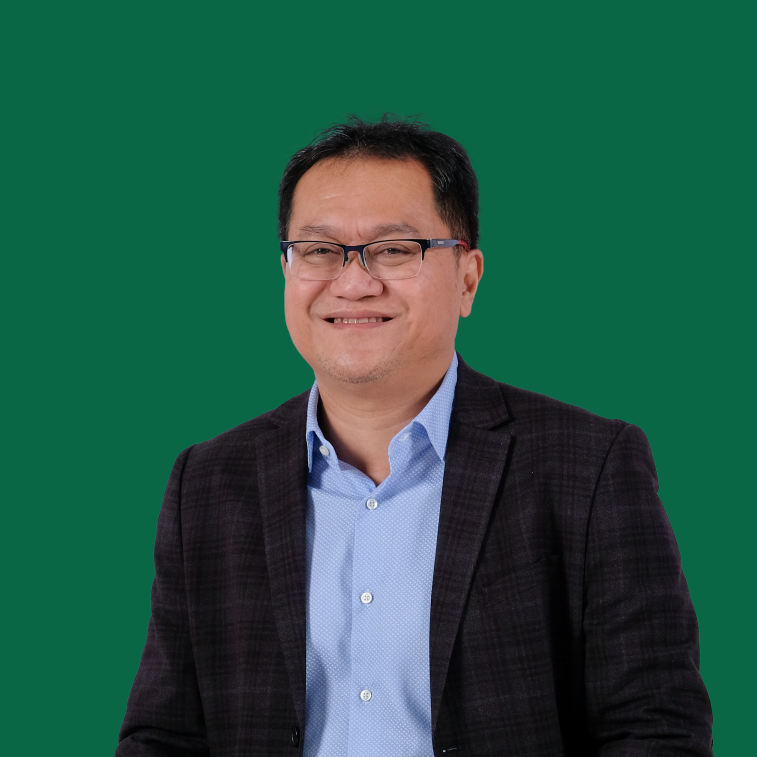 Executive Director
Centre for Strategic and International Studies
---
Event Session

Aligning Aspirations between the G7 and the G20

A wonderful serenity has taken possession of my entire soul, like these sweet mornings of spring which I enjoy with my whole heart.

I am alone, and feel the charm of existence in this spot, which was created for the bliss of souls like mine. I am so happy, my dear friend, so absorbed in the exquisite sense of mere tranquil existence, that I neglect my talents. I should be incapable of drawing a single stroke at the present moment; and yet I feel that I never was a greater artist than now.

Aligning Instruments: G7 and G20's Solutions to Global Agenda

A wonderful serenity has taken possession of my entire soul, like these sweet mornings of spring which I enjoy with my whole heart.

I am alone, and feel the charm of existence in this spot, which was created for the bliss of souls like mine. I am so happy, my dear friend, so absorbed in the exquisite sense of mere tranquil existence, that I neglect my talents. I should be incapable of drawing a single stroke at the present moment; and yet I feel that I never was a greater artist than now.

Aligning Expectations: G20's Role and Challenges in Navigating the Impact of Geopolitical and Geoeconomic Developments

A wonderful serenity has taken possession of my entire soul, like these sweet mornings of spring which I enjoy with my whole heart.

I am alone, and feel the charm of existence in this spot, which was created for the bliss of souls like mine. I am so happy, my dear friend, so absorbed in the exquisite sense of mere tranquil existence, that I neglect my talents. I should be incapable of drawing a single stroke at the present moment; and yet I feel that I never was a greater artist than now.

Raison D'etre: The Future of G7, G20, and the Rules-Based Multilateral Order

A wonderful serenity has taken possession of my entire soul, like these sweet mornings of spring which I enjoy with my whole heart.

I am alone, and feel the charm of existence in this spot, which was created for the bliss of souls like mine. I am so happy, my dear friend, so absorbed in the exquisite sense of mere tranquil existence, that I neglect my talents. I should be incapable of drawing a single stroke at the present moment; and yet I feel that I never was a greater artist than now.

---