Descriptions
The Russo-Ukrainian War has been the spotlight of the recent geopolitical phenomenon in Europe. The war, which was officially started after Russia launched a special military operation in February, has killed more than 6,000 civilians and injured 9,000 others as of October 2022. The course of the war is also very dynamic. Russia – due to its personnel and military power – was initially able to gain superiority and force the Ukrainians to defend deep in protecting Kyiv. However, in the past few months, Ukraine was starting to gain momentum and was able to strike decisively in the northeast to regain some of the territory previously occupied by the Russians.
Although the conflict centred within the European mainland, the impact of the war can be felt all over the world, including in the Indo-Pacific region. The biggest question of them all is whether international law is still an effective instrument in constraining great powers from invading other countries. The UN Charter required all member states to refrain from the use of force against the territorial integrity or political independence of another country. If international law is no longer effective, the Indo-Pacific – which is prone to territorial conflicts and political independence – will become a vulnerable region with already existing flashpoints.
The war also brought up some further questions regarding the international system. The world could possibly return to an era where great power competitions entrapped the middle and small power countries, or in other words, most countries in the Indo-Pacific, in a binary choice forced by security dilemmas. Not only will this prevent deeper international cooperation, but those choices will also increase the potential for conflict between countries within the Indo-Pacific itself.
Last but not least, there is also the question of how international and regional organizations mitigate the economic and social impact of the war. The war has caused a food and energy crisis that has resulted in significant price increases due to scarcity. The World Trade Organization predicted that, due to the war, 2023 would be an economically bleak year in which a global recession may occur. This could result in a more difficult life within developing countries, mainly, because the world has not fully recovered from the economic impact of Covid-19.
By conducting this event, we seek to address the following questions.
How the Russo-Ukrainian war impacted the security dynamics in the Indo-Pacific, especially with the many flashpoints and potential conflicts in the region?
How did the two regional organizations – ASEAN and the EU – mitigate the socio-economic impacts of the war, particularly regarding national and regional resilience?
How do ASEAN and EU promote and expand regional cooperation amid emerging great power competition?
This event is organised in the context of 'JOINT', a project which has received funding from the European Union's Horizon 2020 research and innovation programme under grant agreement No 959143
For more questions
please contact b.krisetya@csis.or.id for more details.
---
Welcoming Remarks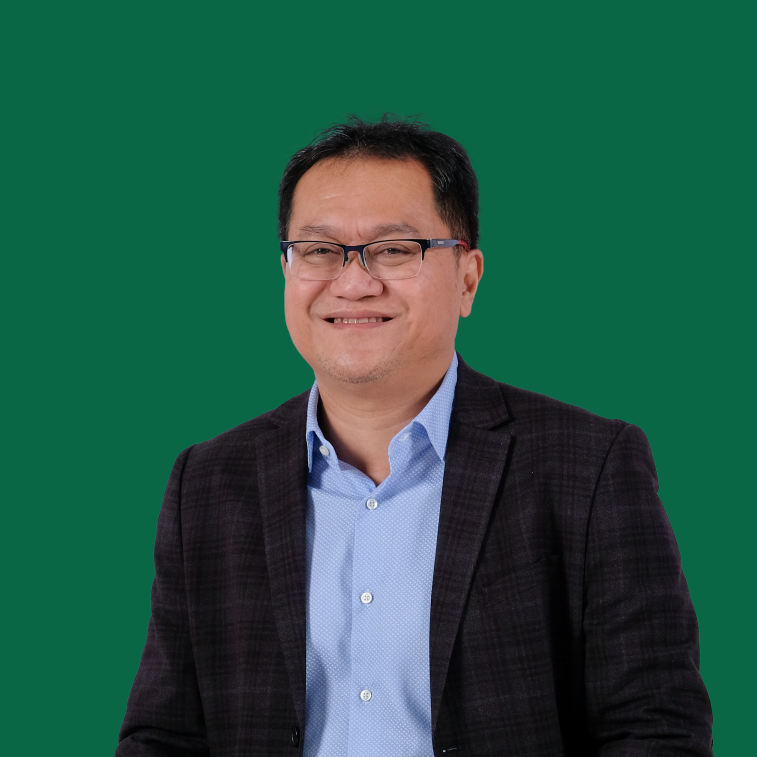 Executive Director
Centre for Strategic and International Studies
Moderator
Researcher, Department of International Relations
Centre for Strategic and International Studies
Speakers
Researcher, Department of International Relations
Centre for Strategic and International Studies
---